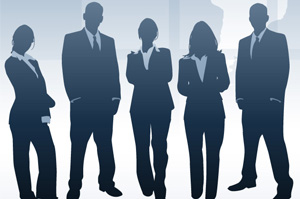 Vinayak Impex a proprietor company which is being started by Mr. Gopal Agarwal. This firm was started in the year 2009 at Jaipur India. We have started the business enterprise with importing the several ranges of electronic goods like Steam Iron, DVD player, Sandwich maker of the brand Bosun. Today we have established a supplying chain network of Bosun brand in all parts of India.
Not only this we are also the OEM suppliers of several brands like Next, Akai, Videocon and several hyper market across the country. We at Vinayak Impex, also undertake several other distribution services for brands like Castrol, LG, and Whirlpool in 4 to 5 districts of Rajasthan.
We are very renowned name in this field and this is the main reason why we are into this field from a very long time. After getting the positive results of previous ventures today we are planning to enter in the business of distributing and importing plastic granules into Indian market. All the order related to this has been already placed.
The basic reason behind our success is that we are offering best in class services, and this is the main reason why we are gaining popularity and success. The best thing with us is that we are offering very genuine and affordable price range, which attracts most of the clients. All the product and services which are being offered here are very genuine.
Our main mission is to develop the value-oriented skills, so that we can easily fulfill all the needs and requirements of our clients. We also look for the best way to develop creative and reliable techniques so that we can give the best service to our clients. And just to fulfill all these things in an effective way we are having a team of experts so that we never fail to deliver the things on time. You can also contact us for the best and genuine services.